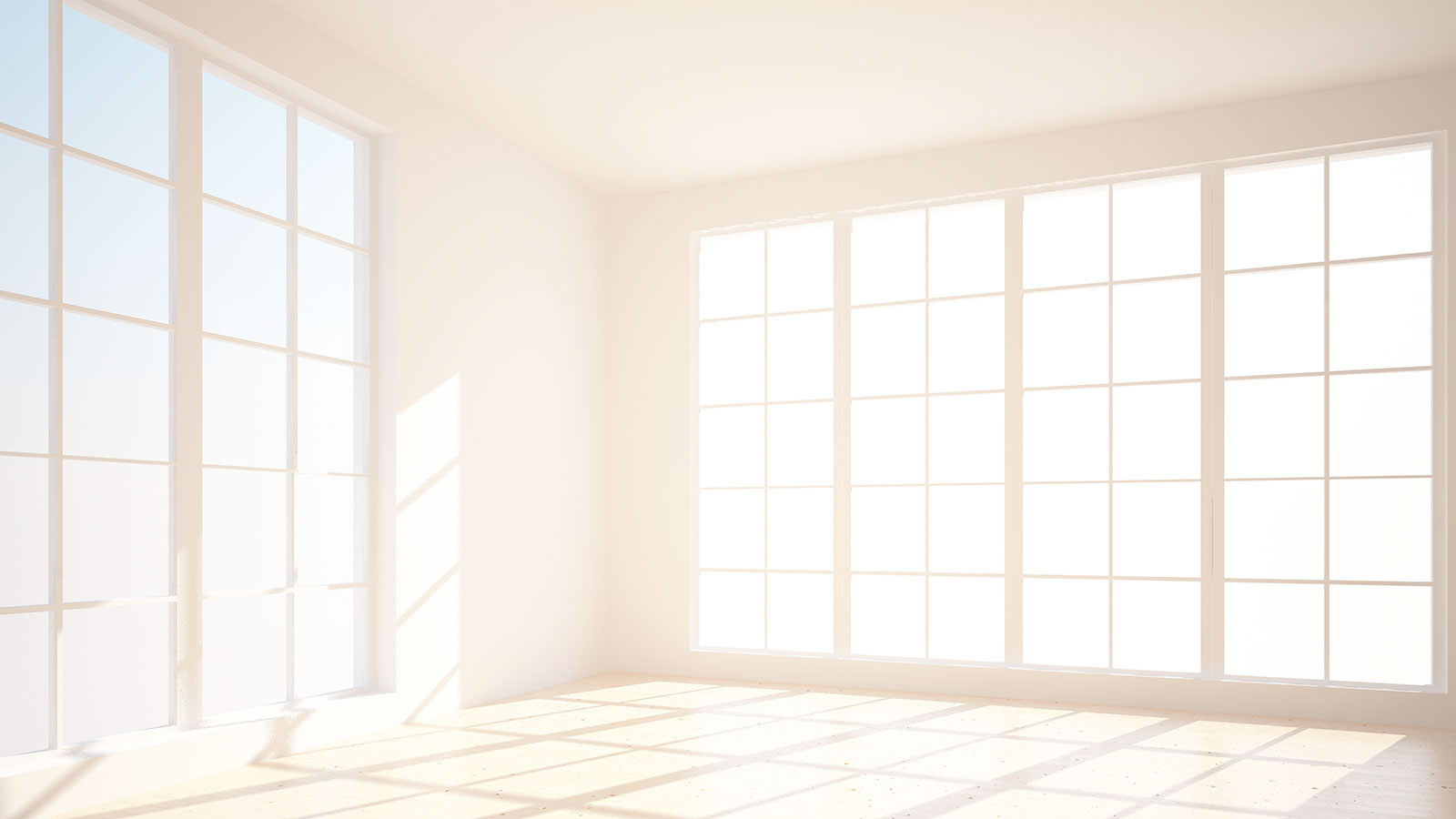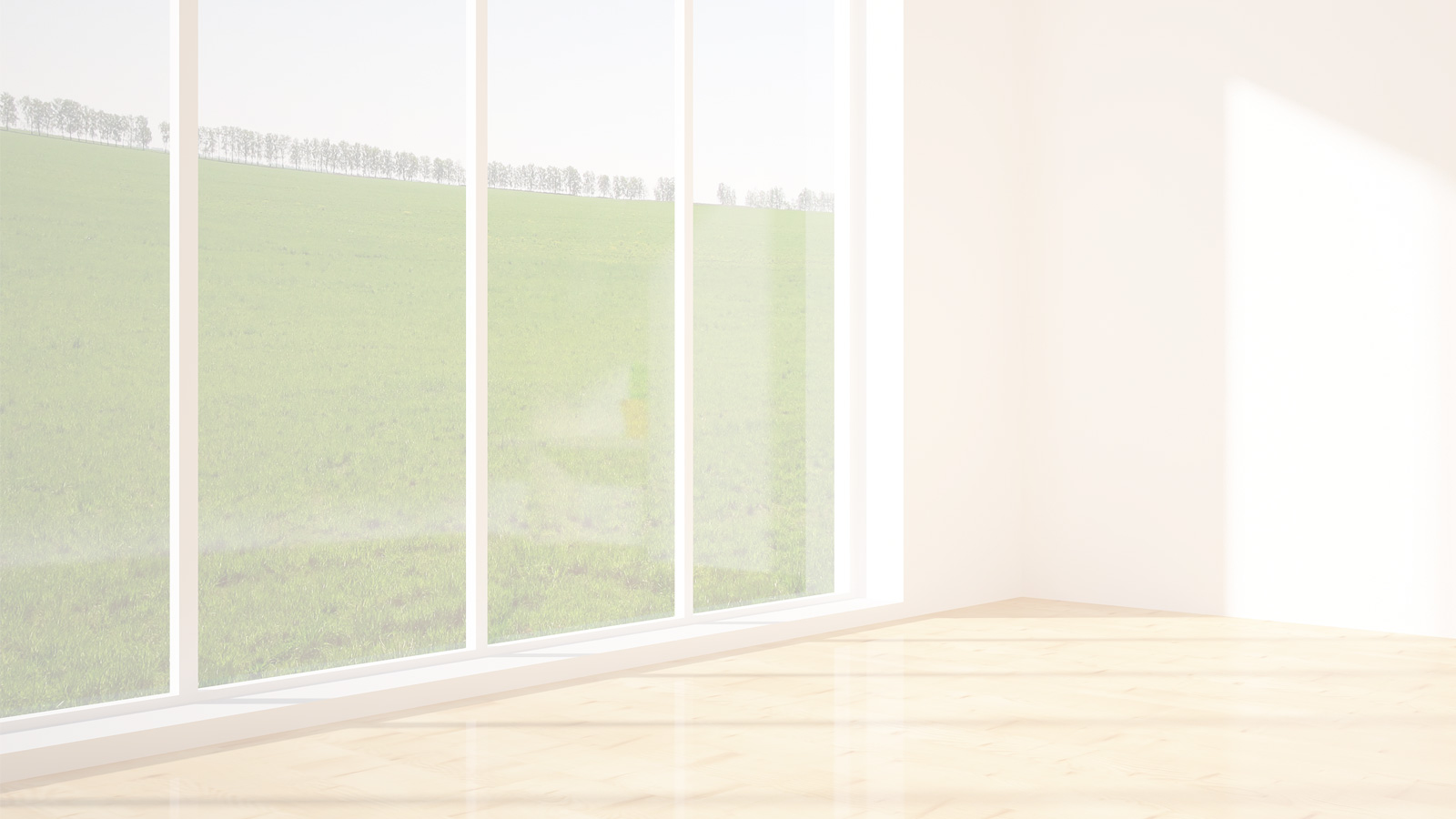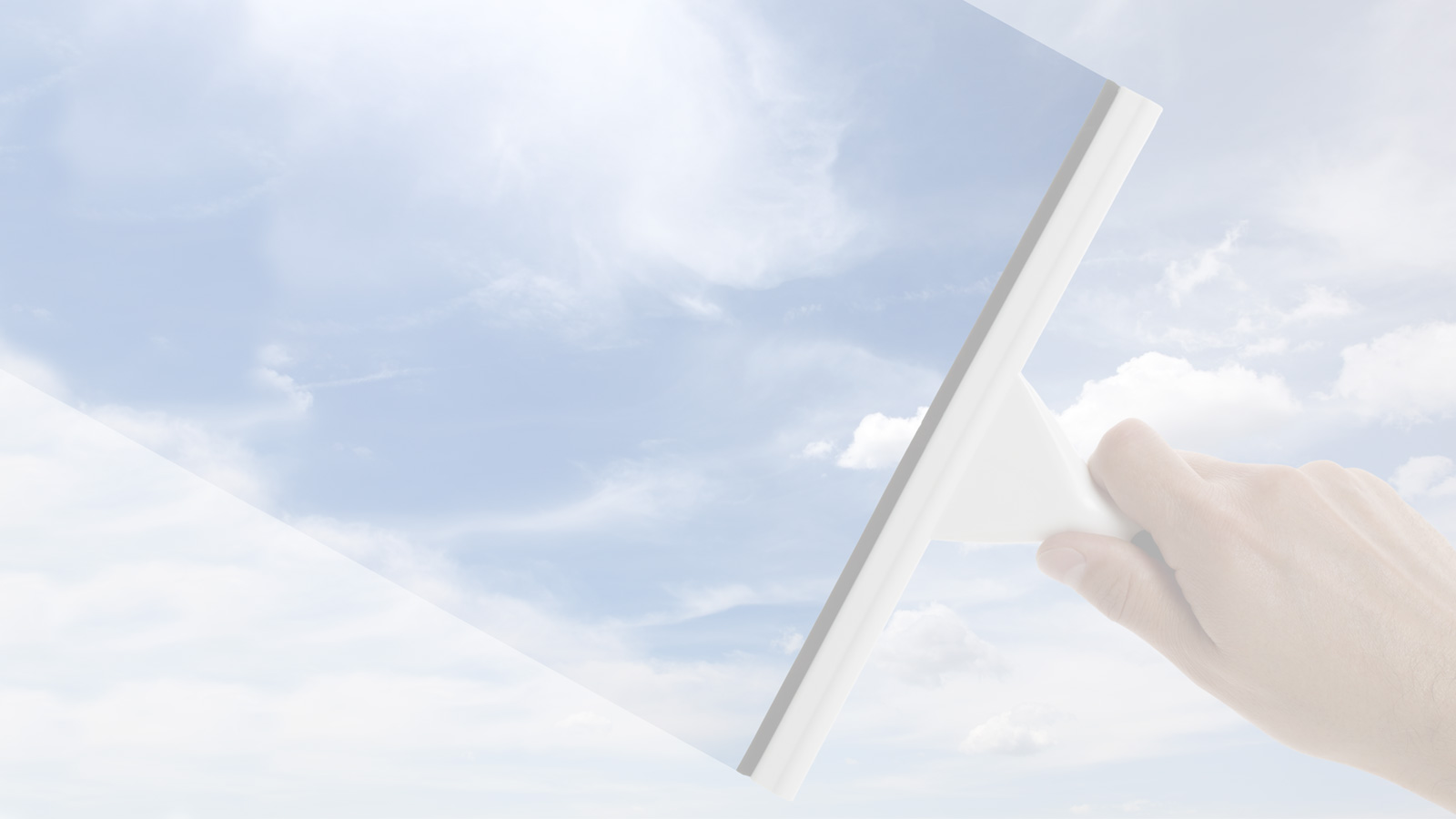 Panefree specializes in both
Residential and Commercial cleaning services
for Suffolk and Nassau County, Long Island.
631.283.2200
Call for a FREE Estimate - Long Island, New York
We Accept All Major Credit Cards.
Scroll Down



Eco-friendly Cleaning
At Pane Free, we care about the earth, your safety, & the safety of our techs. Our professionals will leave your home windows Sparkling without leaving a harmful residue behind.
Panefree believes in using the safest, eco-friendly cleaners. That's why we use vinegar water on all of our commercial and residential projects.
We don't believe in being wasteful with our supplies – Panefree recycles and reuses all of our rags to help lessen our environmental footprint.
Our experienced staff uses all eco-friendly cleaning supplies, and NO harmful chemicals, to ensure that your home or workplace is treated with the utmost care and safety.
Deals & Specials
Refer A Friend & Save!
Pane Free appreciates all of the business we have and understand that our credibility and word of mouth are the most important factors in growth. We have set up a referral program to reward our clients for spreading the news! Refer a friend or family member to us and you will receive 10% off on your next service.
Refer a friend and start saving today!
Simply call or email for a free estimate
Panefree Services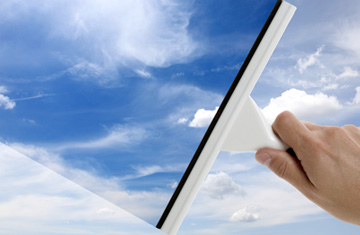 Window Cleaning
Pane Free's reputation is built on our meticulous attention to detail. Our standard Window Cleaning service includes Sills, Screens, & Door tracks. Pane Free specializes in all phases of Window Cleaning from routine maintenance as well as Post Construction Cleanups.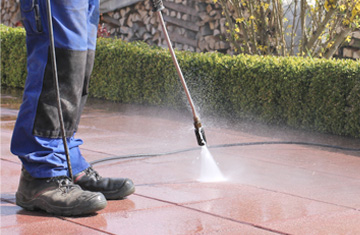 Power Washing
We recommend Power Washing a home 1-2 times a year. With the latest equipment Pane Free is ready to tackle your home's toughest dirt & grime. Let us show you what we can do with the exterior of your home, roof, decks, fences, patios, walkways, & outdoor furniture.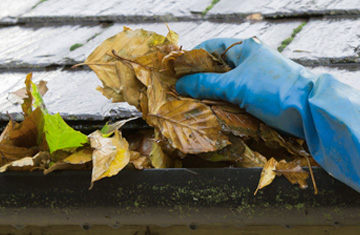 Gutter Cleaning
Pane Free Recommends cleaning your gutters 2-3 times a year. Our Full Service Gutter Cleaning Program consists of a detailed gutter cleaning, Liter Flushing, Full audit of Gutters/Liters to ensure components are properly fastened, & the removal of debris when finished.
Servicing all of Long Island

Call for a Free Quote 631.283.2200